HONNS IS THE ORIGINAL LIFESTYLE GLOVE
Gloves should fit, well, like a glove and be an expression of you. We were dissatisfied with the current offering of gloves in the marketplace; they were limited to monochromatic colors and age-old silhouettes. We felt they could be more. Based on this belief, HONNS was born.
As the second generation of a 25 year family business making sports gloves for the top brands and pro athletes, we leaned on our expertise to create a collection of gloves that people would want to wear – at work or play. Sourcing only the finest materials and leathers, our craftsmanship provides the comfort and fit that have graced the world's most discriminating athletes.
Speak with your hands.
- Andrew and Alexander Hong, Founders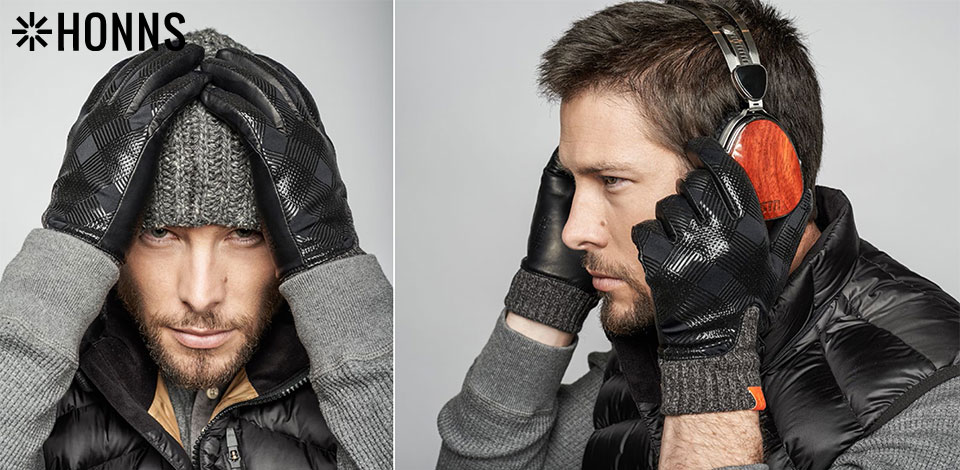 ONLINE SHOP|http://www.honns.jp/